Software Engineer Lead Resume Sample
Over the past 20 years, the position of software engineer lead has risen sharply in the ranking and has become one of the most in-demand positions in the IT field. And this is not surprising, because the software is used everywhere and every day. Even now, the popularity is not decreasing, therefore, according to the Bureau of Labor Statistics, it is predicted that by 2029 the employment of software engineers, who are among the software developers, will increase by 22%. It also looks eligible financially.
Writing a resume sample is the first and very difficult step in your career ladder, so sometimes you should turn to professionals for help. The ResumeEdge team has a track record of writing successful resumes that will highlight your strengths and grab the attention of a recruiter. Below you can see an example of a real resume for a software engineer position created by a member of our team.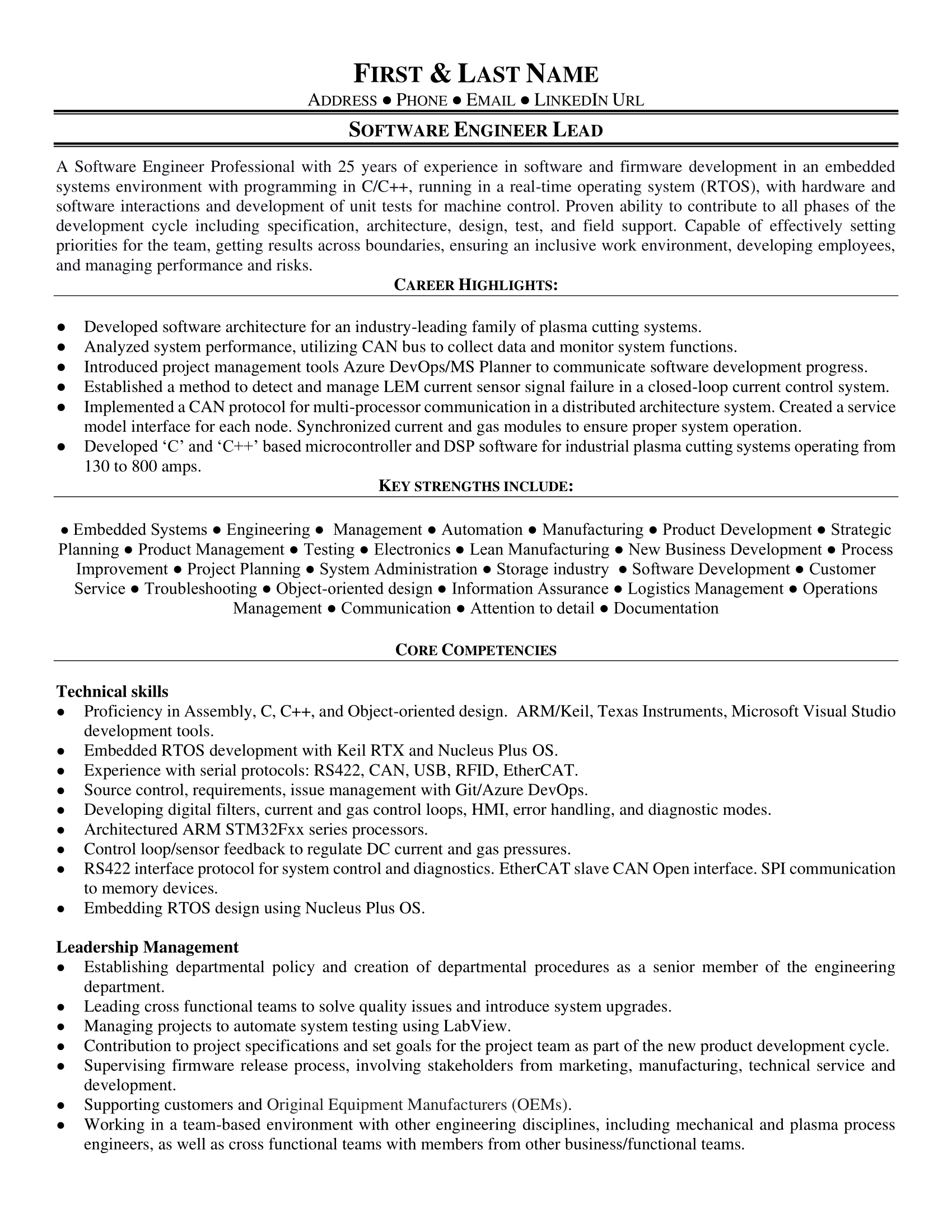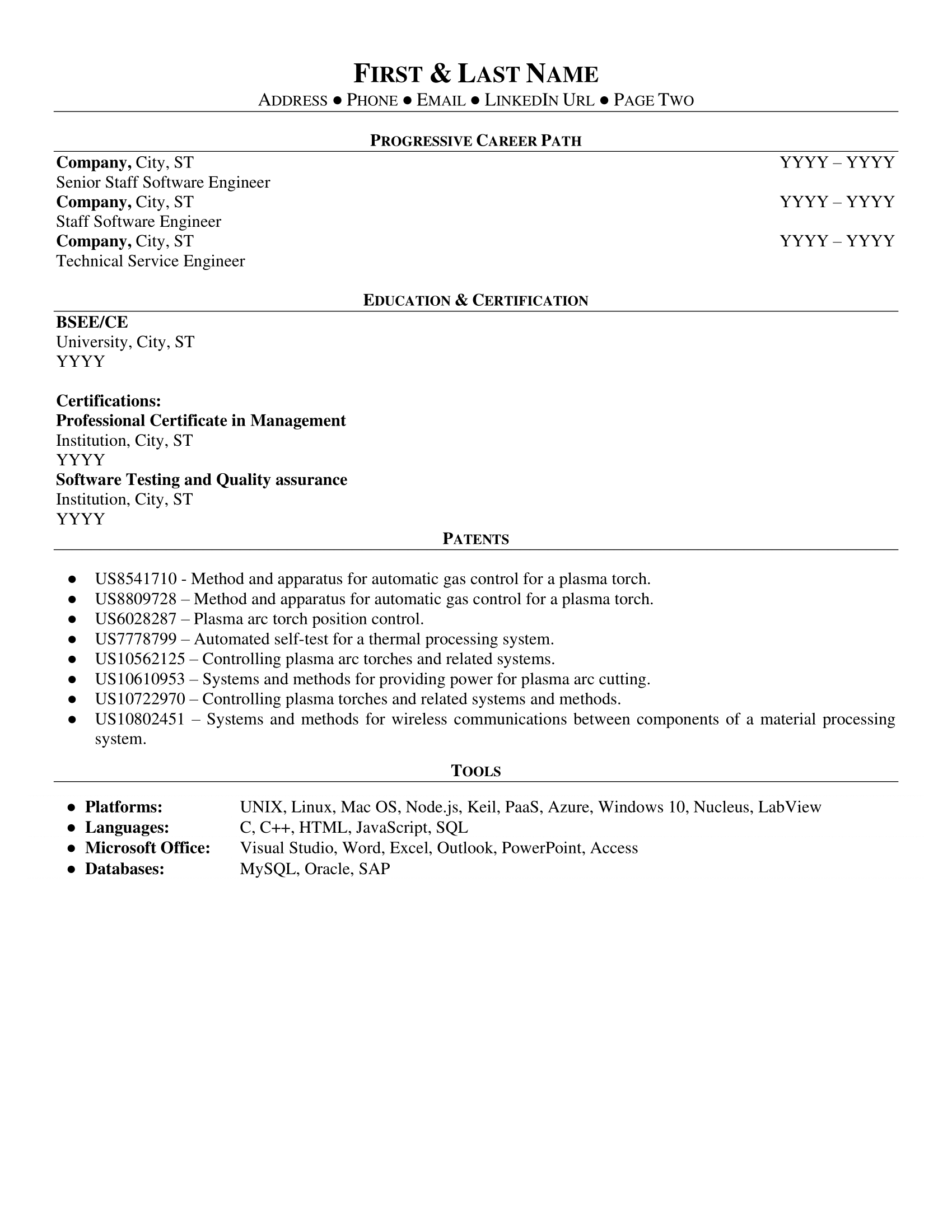 According to Glassdoor, the median salary of a software engineer lead in the United States is $ 130,061.
But in order for you to be successfully hired, you need to write a professional resume. This is the first thing that a potential employer will see, so it is very important to declare yourself in the advantageous form. When applying for a software engineer lead position, you must have a variety of skills matching the requirements of the job position you have chosen.
What Will Make Your Software Engineer Lead Resume Successful?
Applying for a software engineer lead you need to keep in mind and showcase all the crucial skills necessary for this position. Software engineers are responsible for creating software and instructions for it to provide real solutions. Your resume must describe you as a person experienced with codebases, improving operation systems, using algorithms, diagrams and flowcharts.
The main objective of a resume is to set you apart from other job seekers and grab the employer's attention. An employer can spend a maximum of 30 seconds looking at a resume, but during this little time, your further fate will be decided.
Hence, we share some tips to make your resume stand out from the rest:
Make your resume clear and concise.
Indicate work experience, it is better to start from the last place of work. Be clear about your previous responsibilities and roles. The employer will also assess your teamwork skills and your leadership abilities.
Emphasize your accomplishments, and also demonstrate how you achieved them.
Do not forget to include education, courses, volunteer experience.
List the platforms, programming, and other tools you are experienced with
Add additional information about yourself so that the recruiter has a clear idea of ​​your personality. You can write about your hobbies, but it's best not to get carried away too much.
Before submitting your resume, carefully check it for literacy.
If you understand that the profession of software engineer leads you to your liking, then you should not postpone writing a resume until later. And to make the task easier and still show your best qualities, you can ask the ResumeEdge team for help. We, in turn, will do our best and find a writer who makes your resume remarkably rewarding and worth inviting you for an interview.