Military to Civilian Resume Sample
According to the Veterans Benefits Administration, about 200,000 US citizens leave the military every year to join civilian life. Throughout their experience, military personnel acquires exceptional skills, therefore they develop real courage and leadership. When they transition to civilian work, veterans can proudly use their accomplishments. However, there is a lot of competition as many veterans are looking for a job.
Veterans successfully gain jobs after leaving the military in different industries. Information based on BLS statistics indicated that they prefer areas such as sales, management, logistics, managerial positions, medical services, and office work.
A successful military to civilian transition requires, first and foremost, a well-written resume. In terms of the rivalry, it is necessary to make sure to showcase your achievements in a professionally written resume that will outcrowd you among other applicants. Below you can take a look at a resume example created by the ResumeEdge team.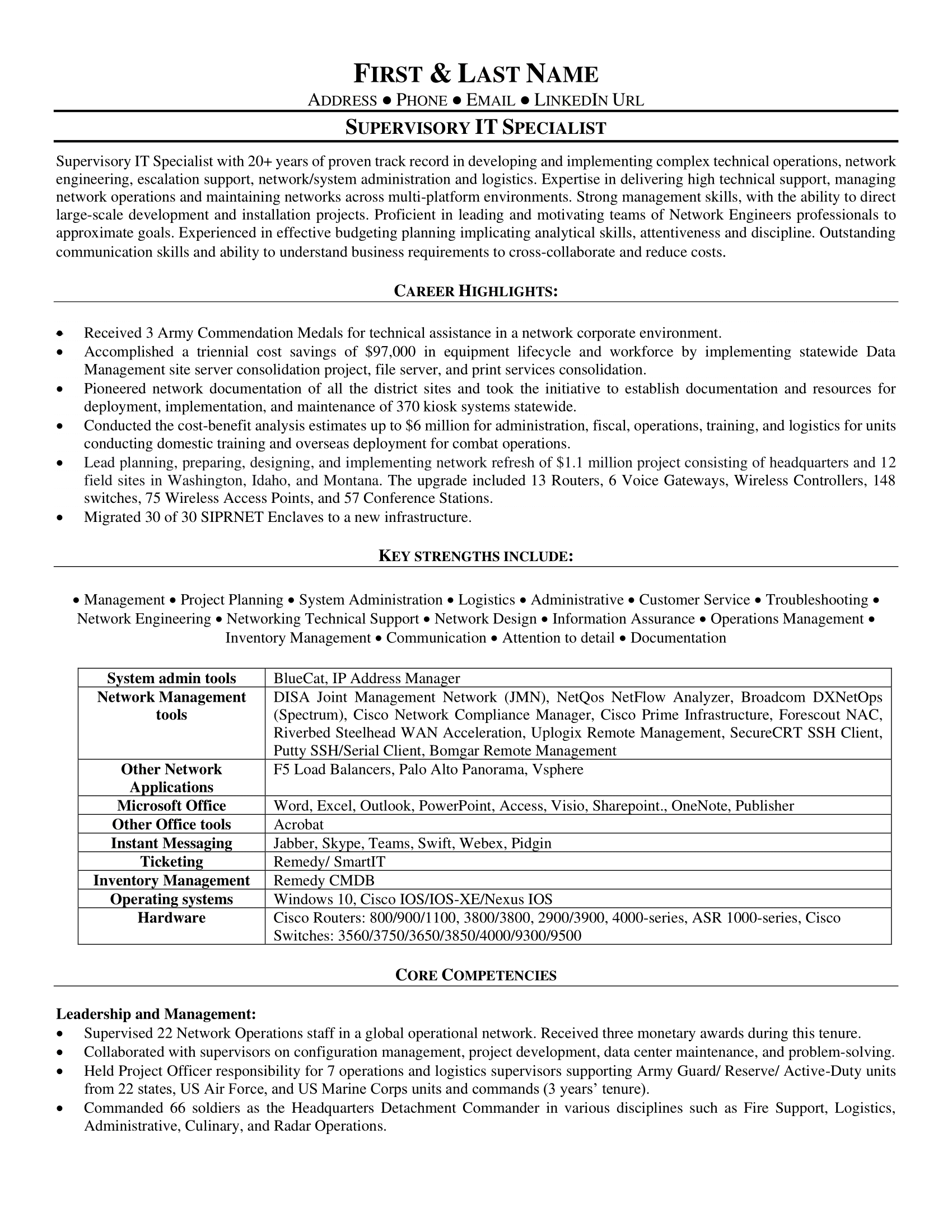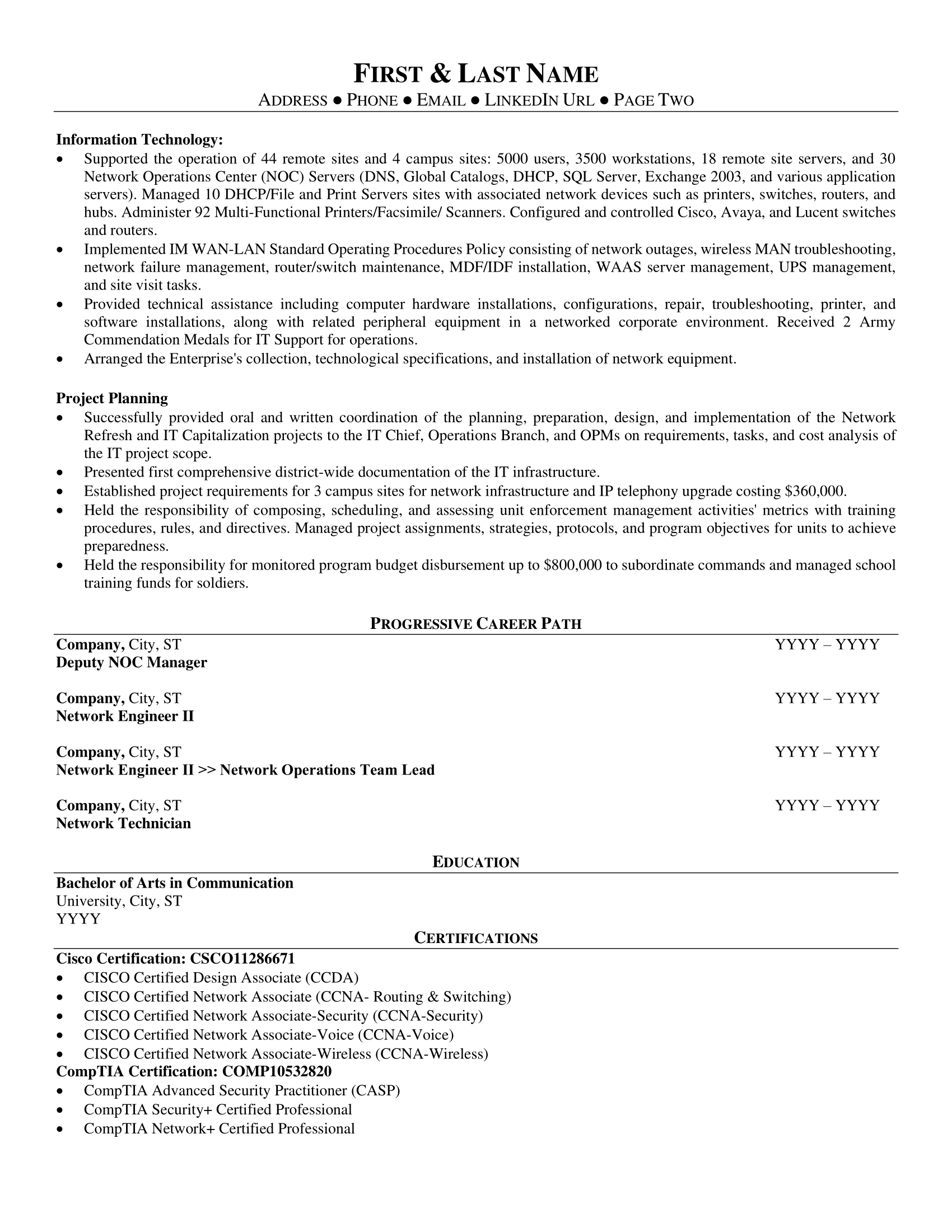 How to increase your chances of success?
As mentioned earlier, a resume is almost the most important in finding a new job. Your resume is the summary of your work experience, your personal information, and anything that encompasses your skills. You might say this format can help you land your desired job. Therefore, it is important to devote your time to write it correctly because there are many points that employers pay attention to. We want to share some secrets to help you when creating your resume:
Give it a one-line title. It is also an easy way to indicate which position you are applying for when you spontaneously apply or respond to a job posting.
List your objectives. They can grab the attention of a recruiter, who may find skills useful for the position. Certain intentions can demonstrate that you are an open person, that teamwork is not an obstacle, or that you will be an assertive employee.
When describing your work experience, start by specifying your last employment up to your first experience. This chronological order is highly regarded by recruiters and gives an overview of your career.
Provide information on degrees you have got and any pieces of civil training, qualifications, or certifications you have received.
Determine your level of proficiency in foreign languages, software, computer tools, and other technical skills.
In a sense, the resume is the key to the interview, so you might feel confused. In that case, appeal to ResumeEdge professional team to get the best results in job interview invitations. Taking into account all the difficulties of writing a resume, we can select a writer who will support you along your journey, competently highlighting all your advantages in the resume.